No longer simply gracing New York City runways, Timberland Tall Femme Ola Style was in front of the camera March 15th at the annual Conservative Political Action Conference in Washington, D.C.
Ola personally reported her "worst dressed" and "best dressed" discoveries during her day at the conference.
WORST DRESSED: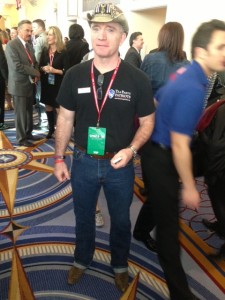 Crocodile Dundee was in the house….the wrong house.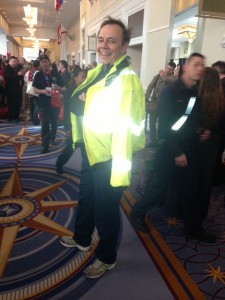 This gentleman got lost. nike air max 2015 He was dressed to direct Airport Security—problem is the airport was 8 miles south.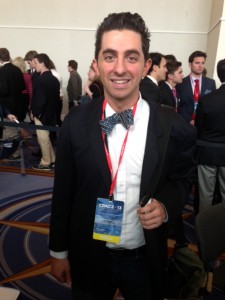 Bow tie malfunction.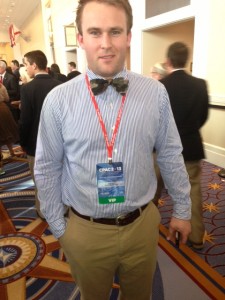 "Be All That You Can Be" in this bow tie.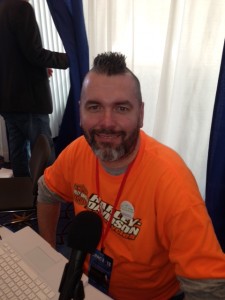 The mohawk combined with the bright orange shirt…hmm.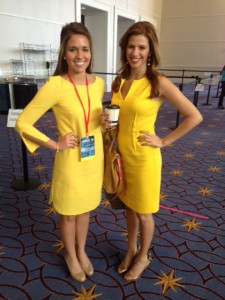 Wow, does this color pop. However, Kansas Jayhawks these "Double Lemon Twins" are not appropriate at the convention.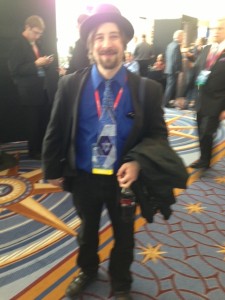 This guy left me speechless.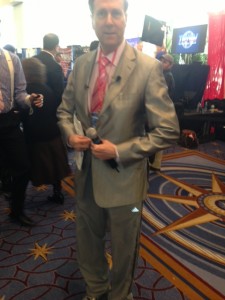 This announcer could not decide whether to wear sweats or a suit so he word both, nike air max 90 pas cher with sneakers.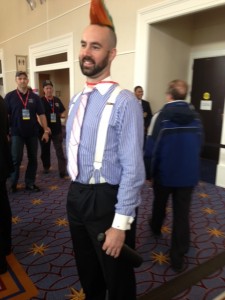 The conservative side tried to peek through this rainbow mohawk.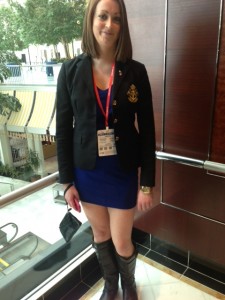 Republican. Conservative. Nike Lebron 13 Convention. Adidas schoenen Still cannot believe how many women attended wearing mini skirts. This one made the list because she paired her skirt with boots and a fitted jacket. Just because Donald Trump attended does not mean one needs to wear an oversized gold watch.
BEST DRESSED: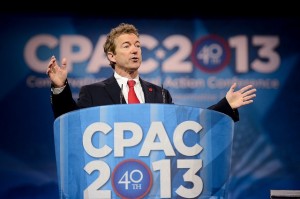 Senator Rand Paul.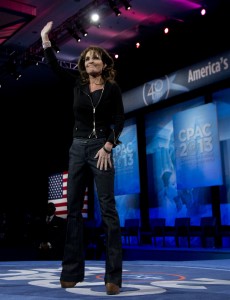 Governor Sarah Palin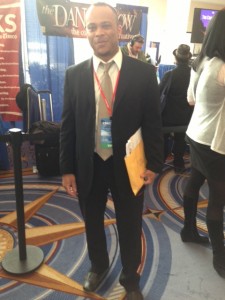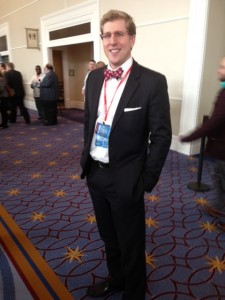 Best bow tie of the day, with matching eye wear.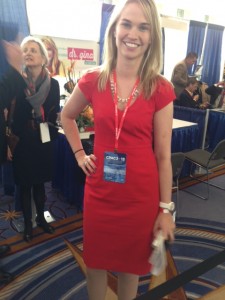 Conservative and classy.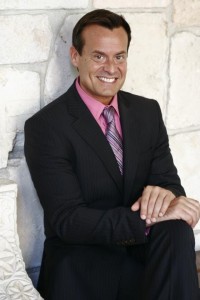 Edward Woodson was dressed sharp and sophisticated. Hair was flawless, Nike Free 5.0 Homme shoes were polished, tie was vibrant and suit was well tailored.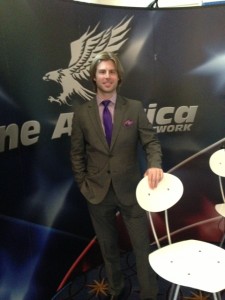 Beau Davidson was well manicured from head to toe. Every day he sported a new look.