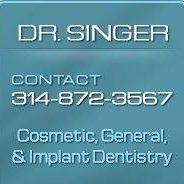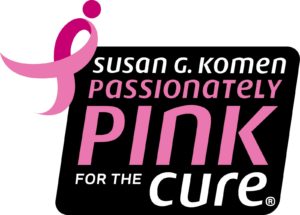 If you are interested in becoming a sponsor please make contact
If you'd just like to donate:
We will not sell, share or trade our donors' names or personal information with any other entity, nor send mailings to our donors on behalf of other organizations.
This policy applies to all information received by Survivor fashion week organization, both online and offline, on any Platform ("Platform", includes the Survivor fashion week,and Ola Style website and mobile applications), as well as any electronic, written, or oral communications.
To the extent any donations are processed through a third-party service provider, our donors' information will only be used for purposes necessary to process the donation.
Donation Refund Policy
If you have made an error in making your donation or change your mind about contributing to Survivor fashion week, we will honor your request for a refund made within 15 business days of your donation. To request a refund, email olastyle1@gmail.com . Refunds are returned using the original method of payment, except cash donations will be returned via check. If you made your donation by credit card, your refund will be credited to that same credit card.