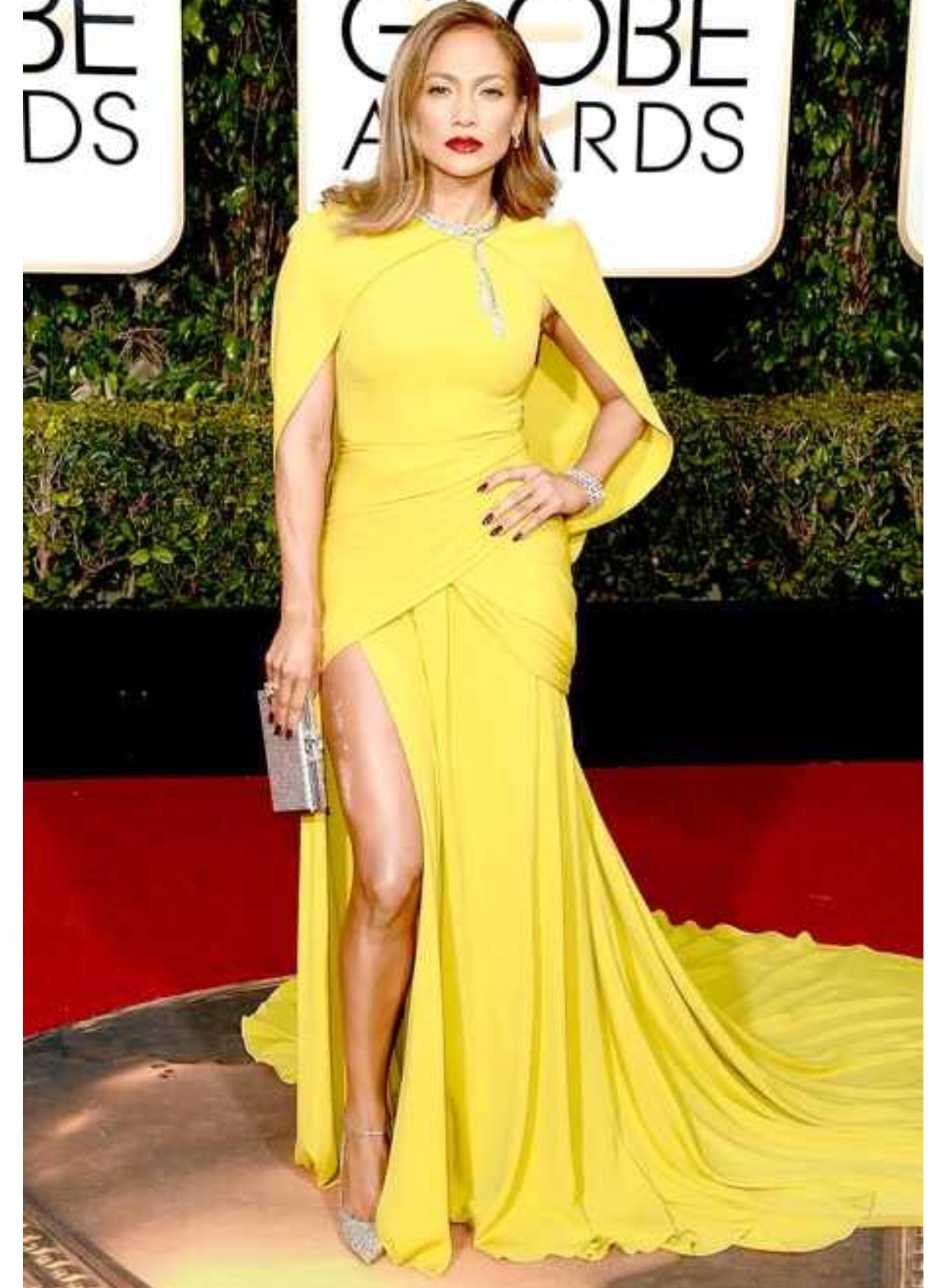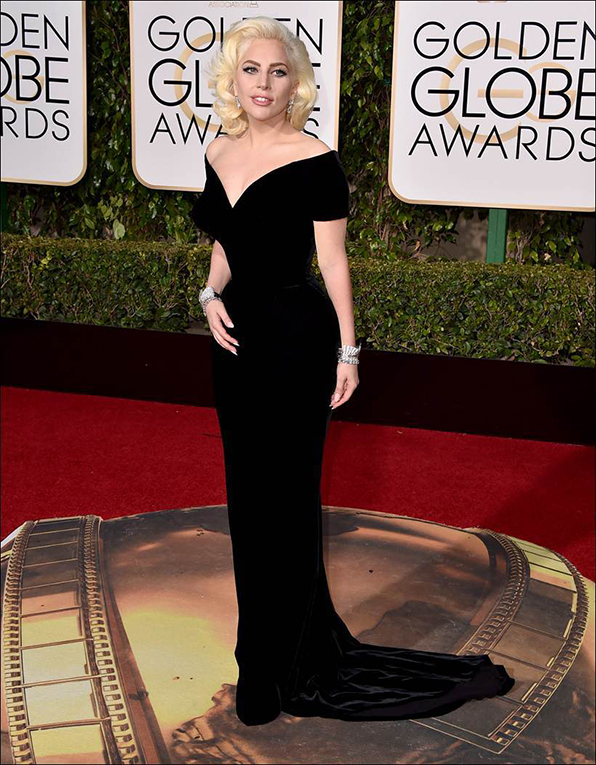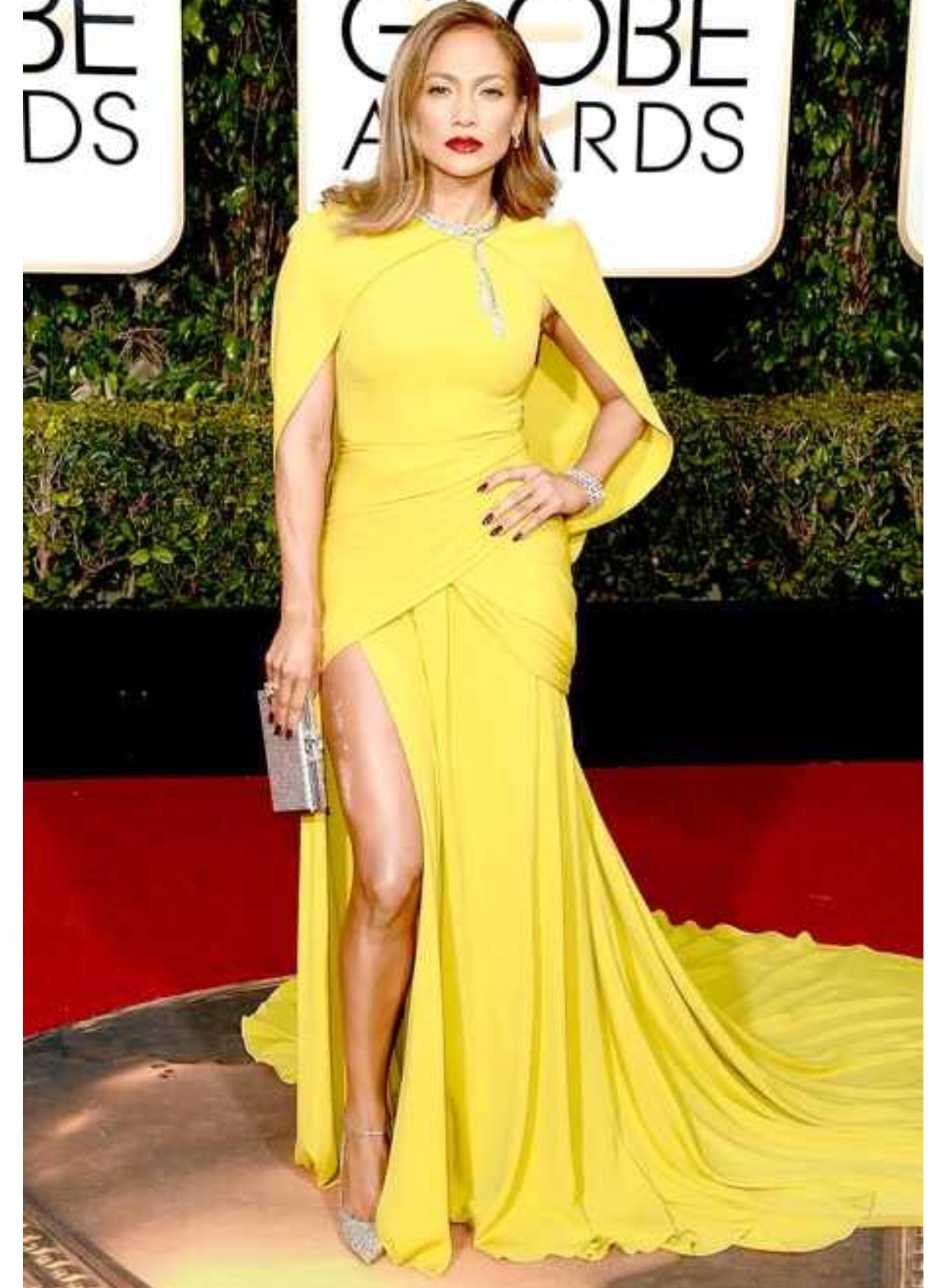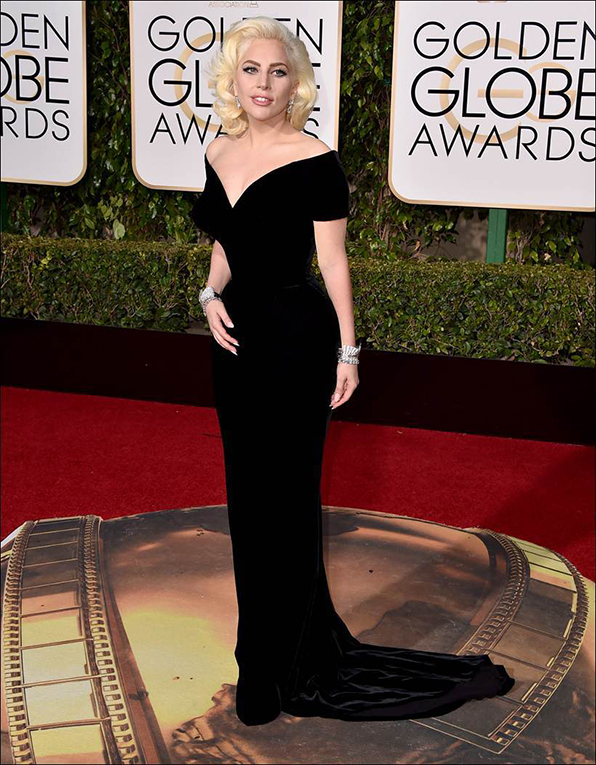 This year was all about elegance when it came to the Golden Globes 2016; even Lady Gaga styled like Marilyn Monroe, looked elegant and beautiful. Jennifer Lopez is all sunshine donned in yellow.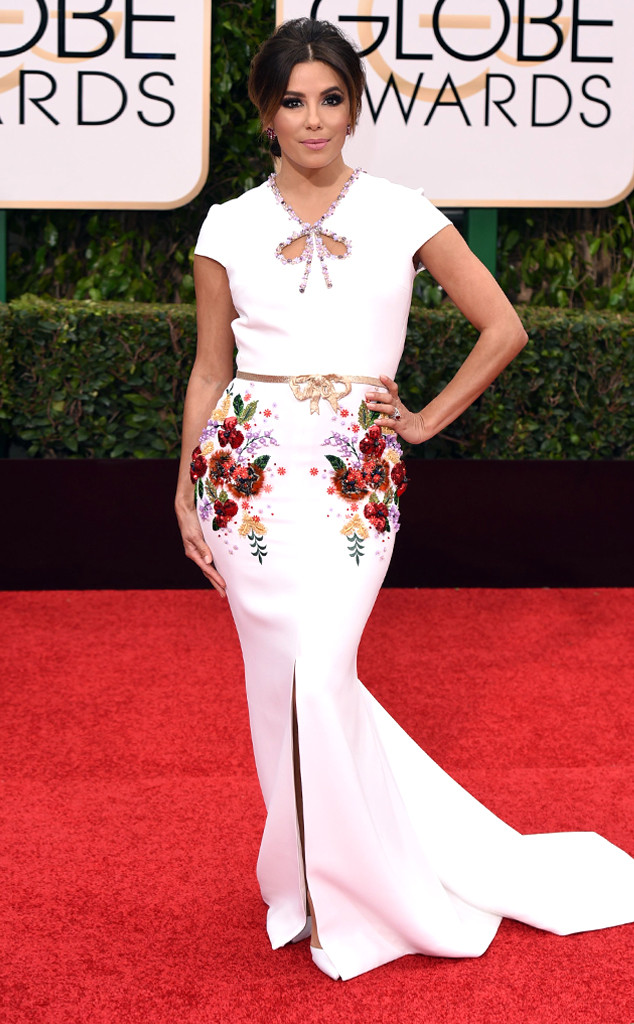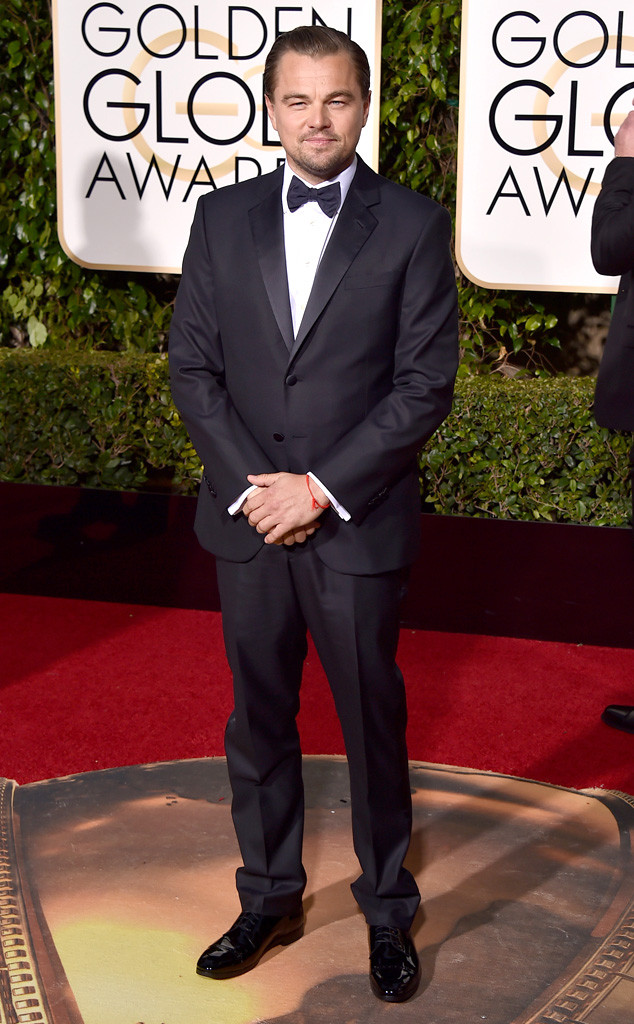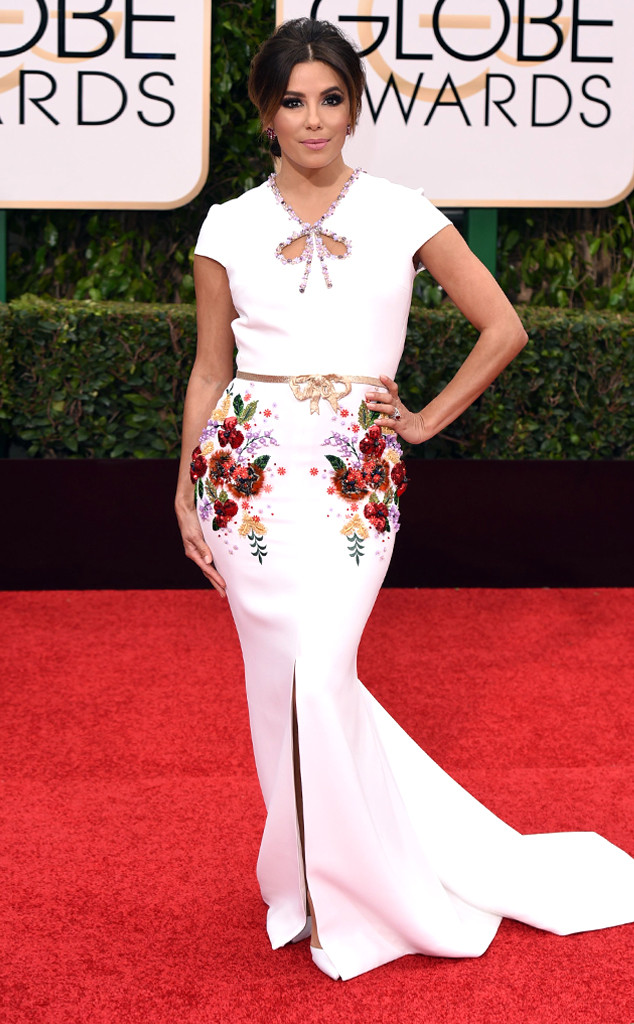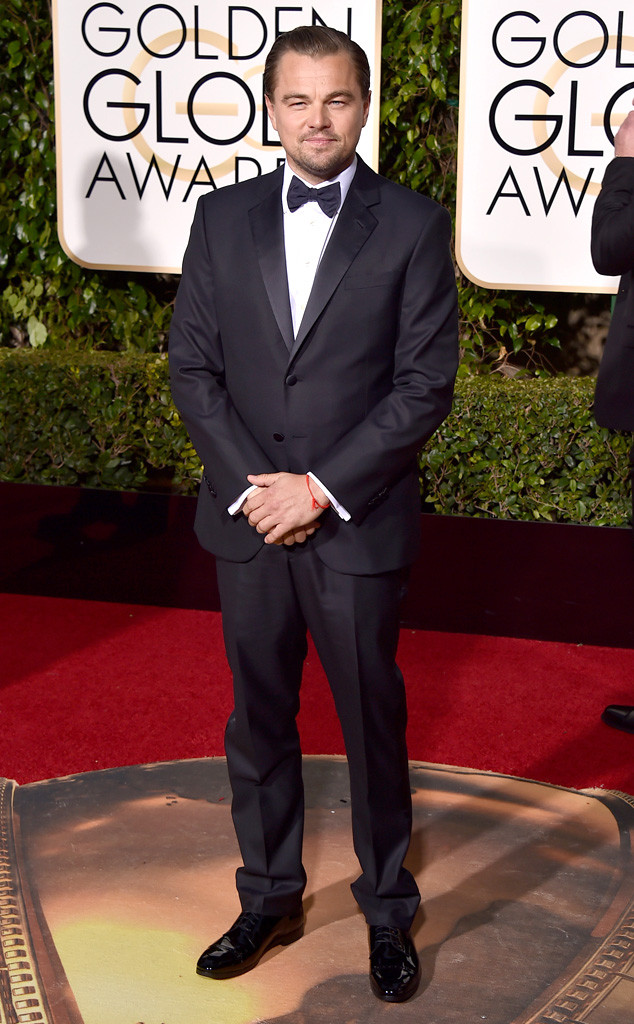 Eva Longoria boldy wore all white attire with Spanish inspired adornments I admire. Leonardo Decaprio is once again stealing the hearts of ladies all over the world, especially with his real life "man on a mission," statement that he made at the end of his speech, indicating he cares about more than just the Golden Globes and Oscars, and all while being easy on the eyes for us all to see.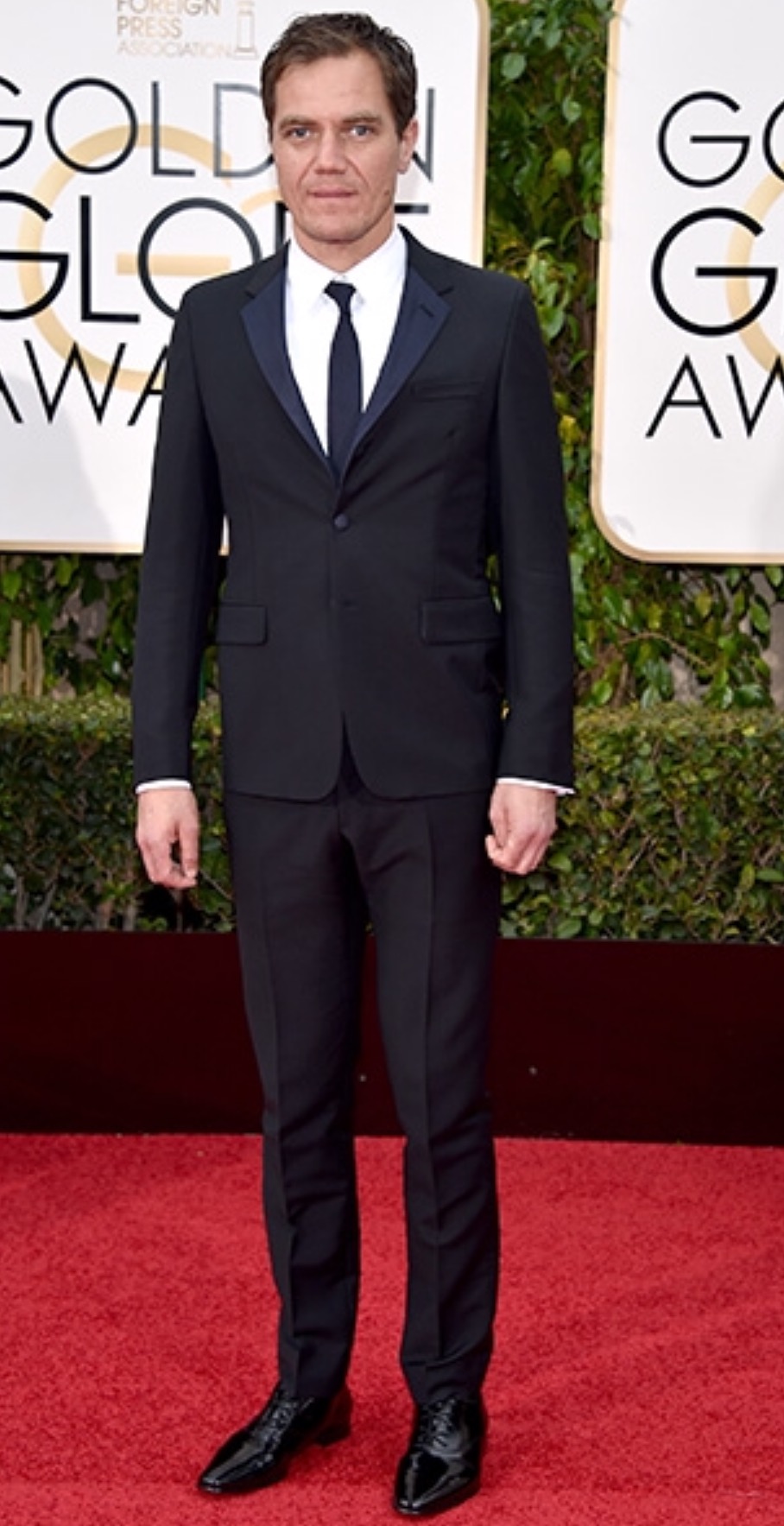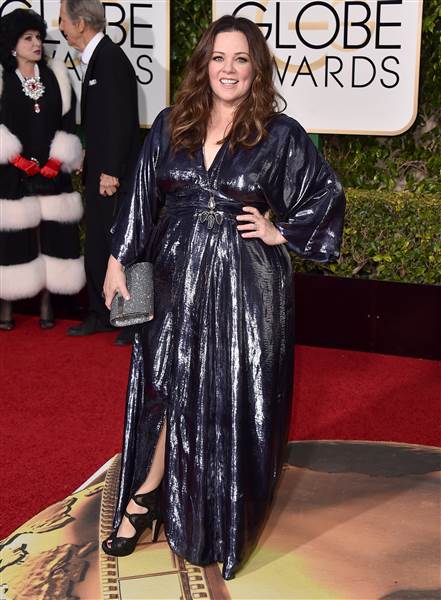 Michael Shannon's suit is just a little too noticeably snug, but he made it work so he gets by, and Melissa McCarthy is beaming with the metallic shimmer.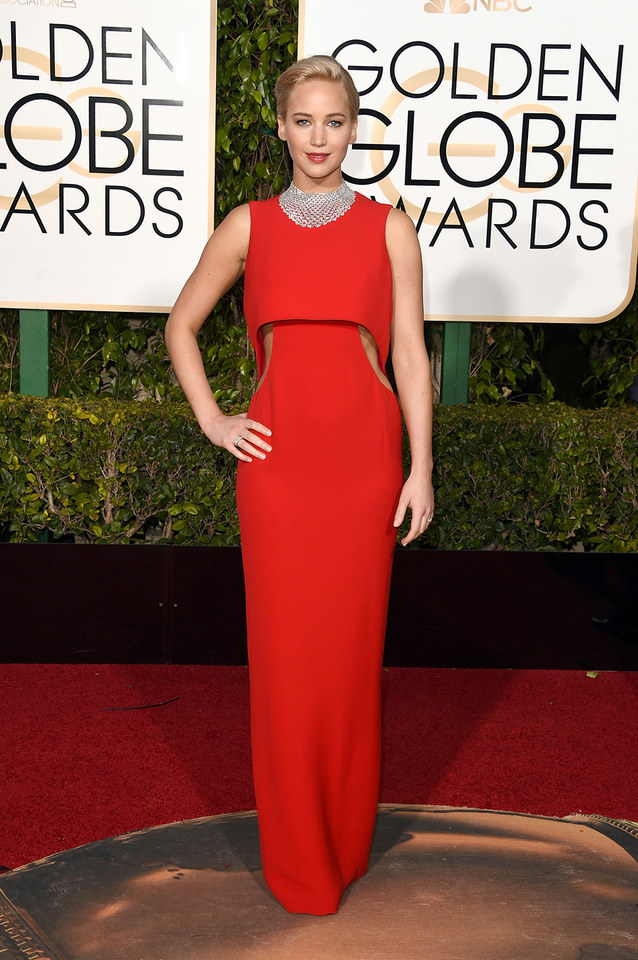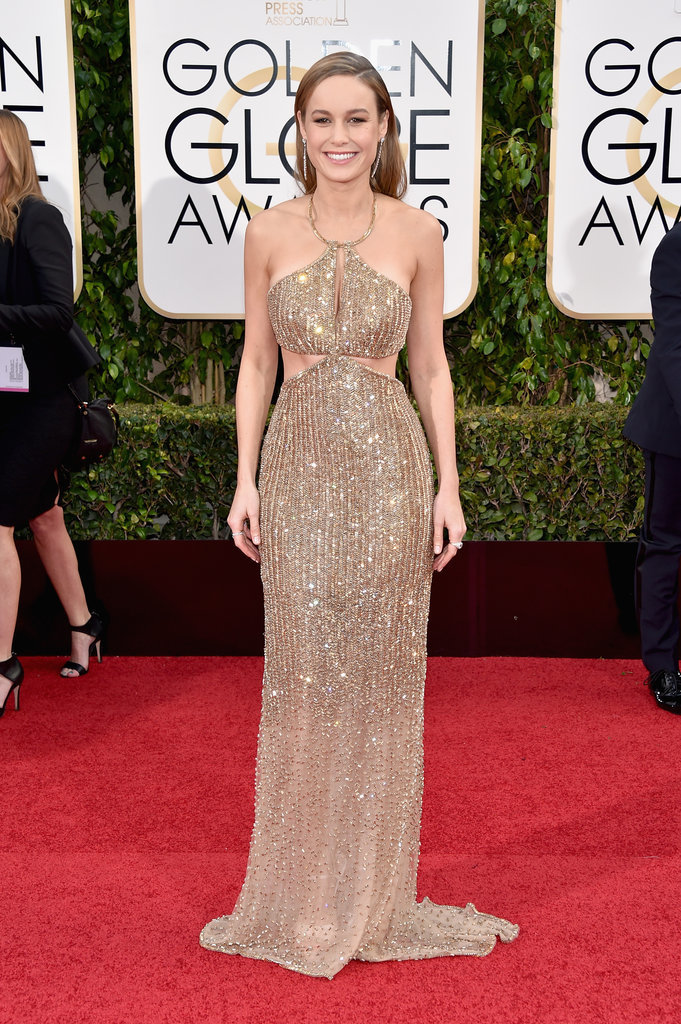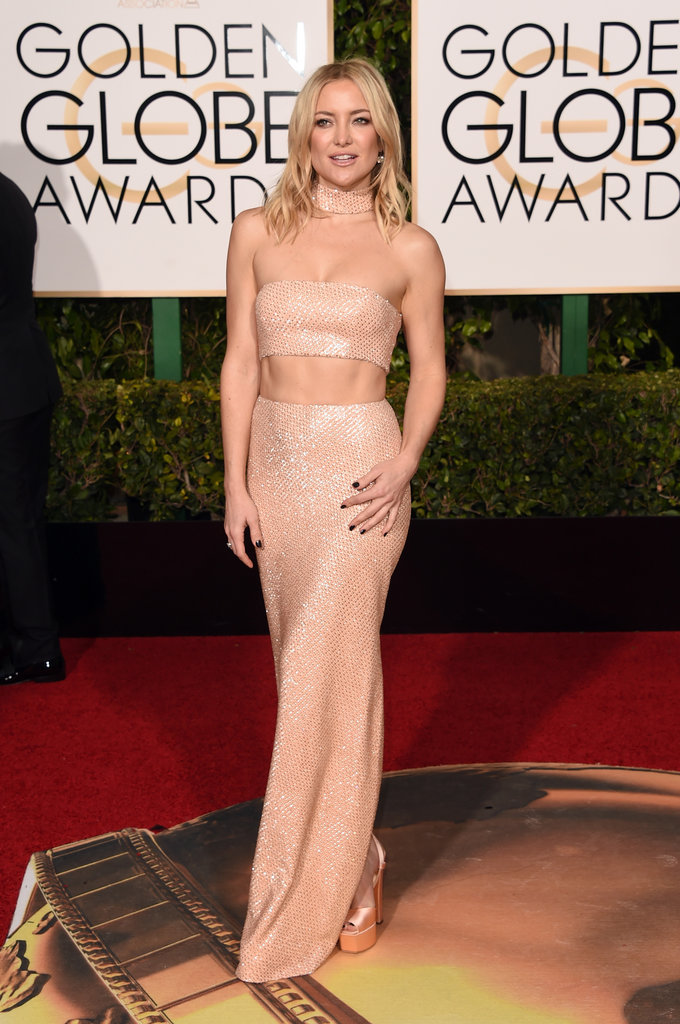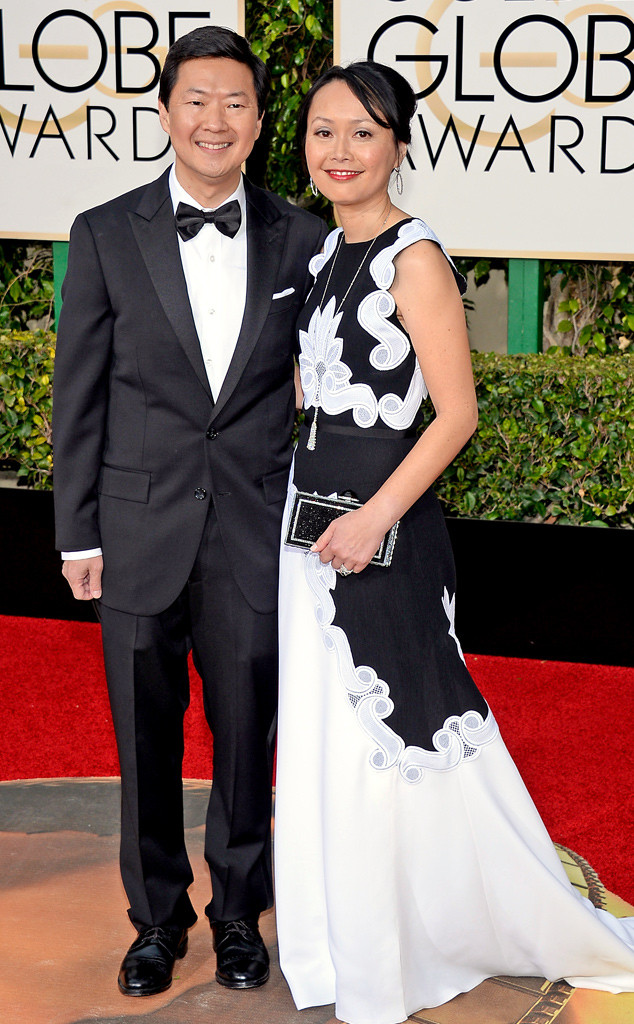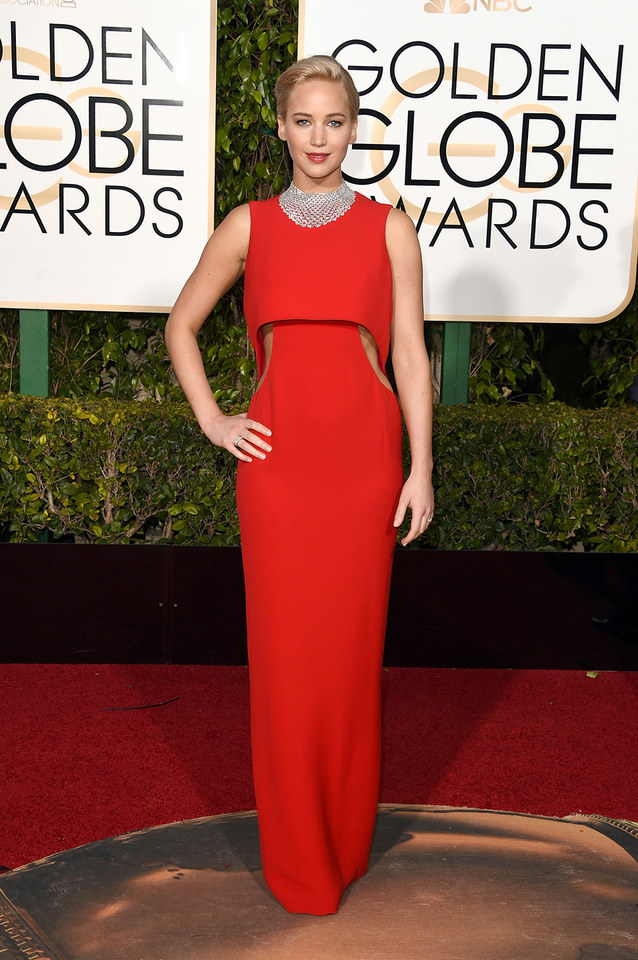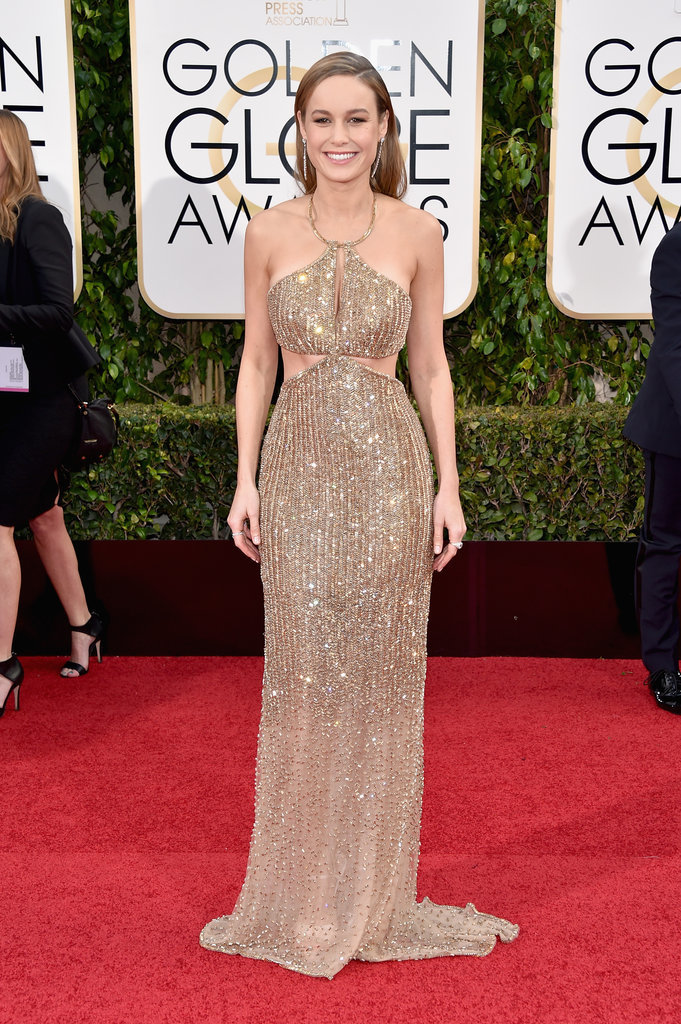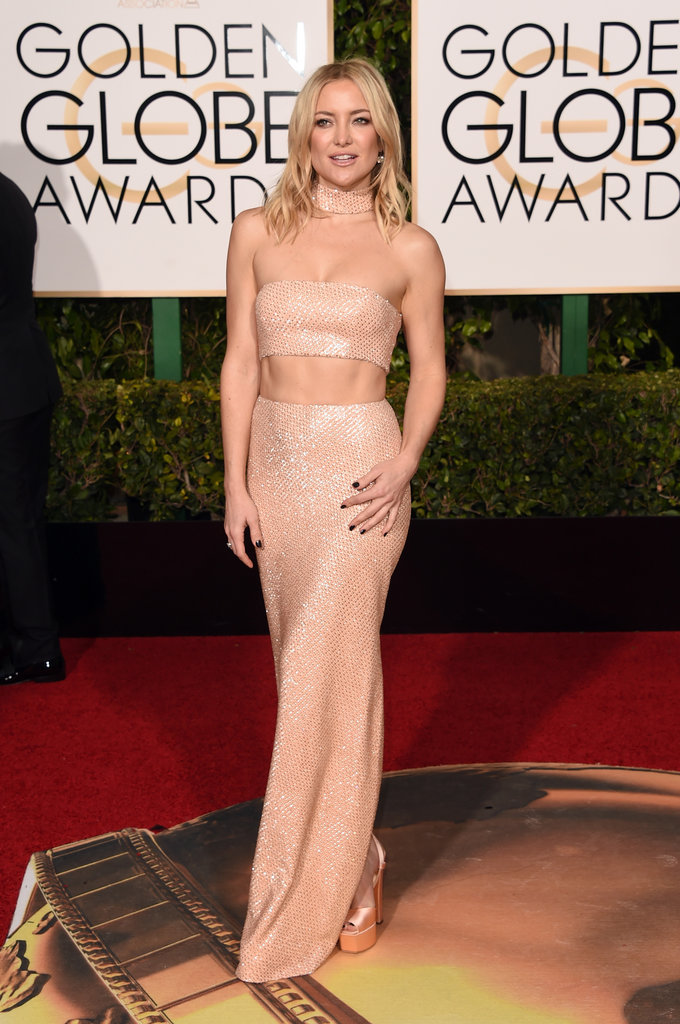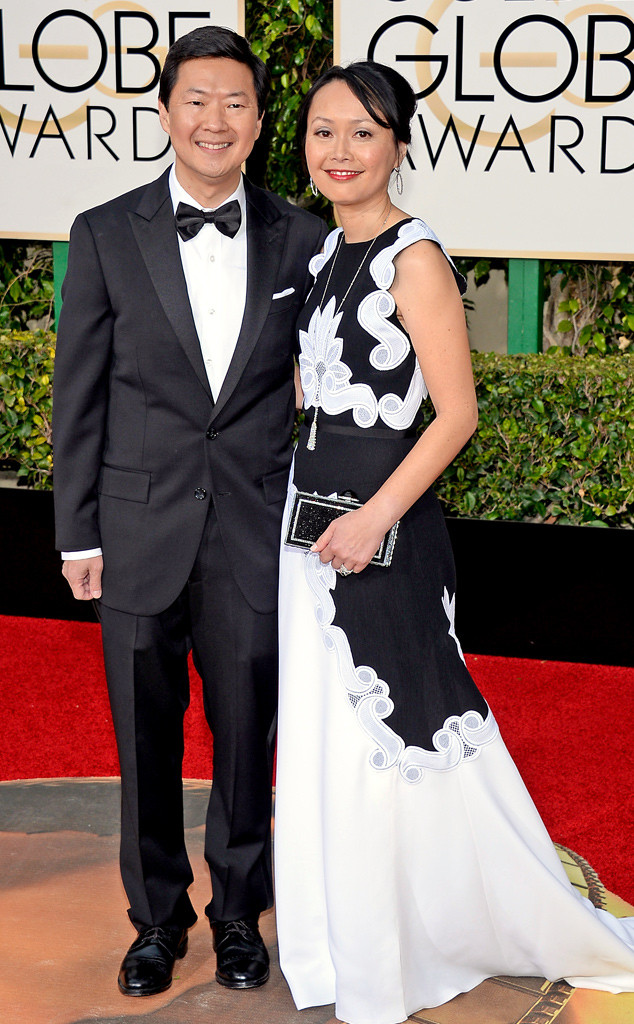 Jennifer Lawrence is absolutely stunning in sleek red with diamond encrusted collar, showing a hint of skin, but leaving enough of it to the rest of the imagination. Brie Larson shimmered from top to bottom looking fabulous wearing a hand-embroidered topaz crystal gown as she accepted her award. Kate Hudson showed off her toned body in a peach two-piece set with a matching choker. Ken Jeong and his mate made a lovely matching pair on the night of the Golden Globes.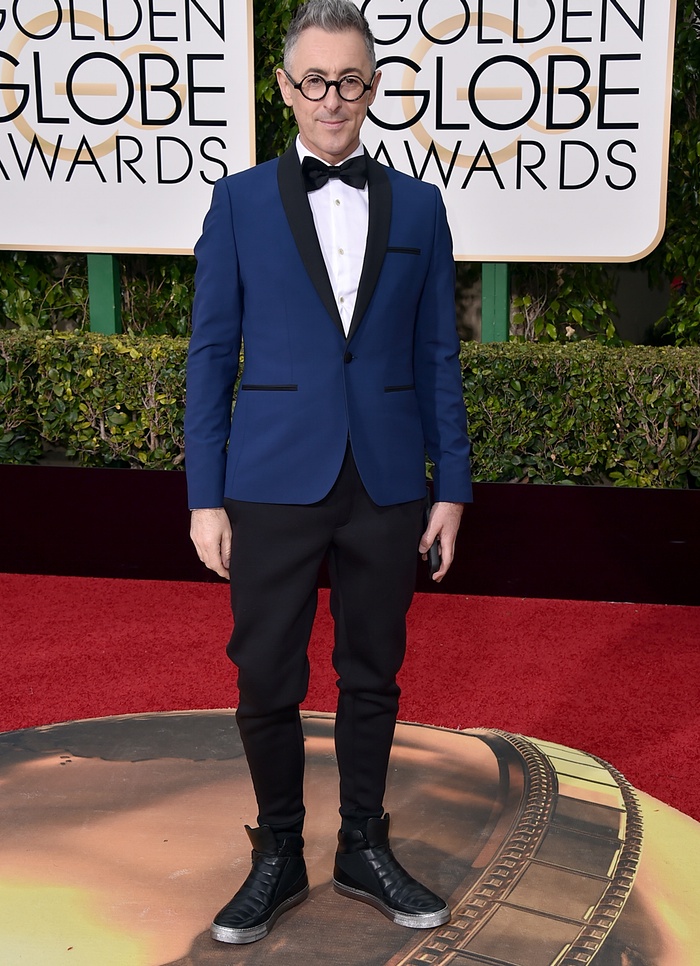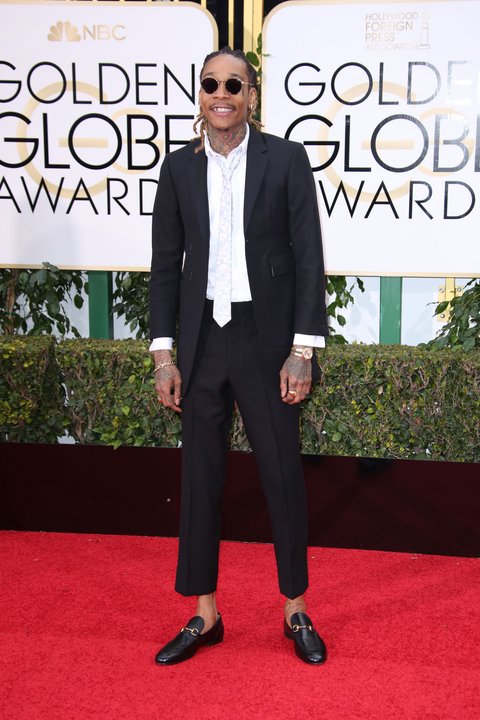 Alan Cumming, high top sneakers? Really? Wiz Khalifa must have decided to avoid the costs of a tailor because his pants are far too high!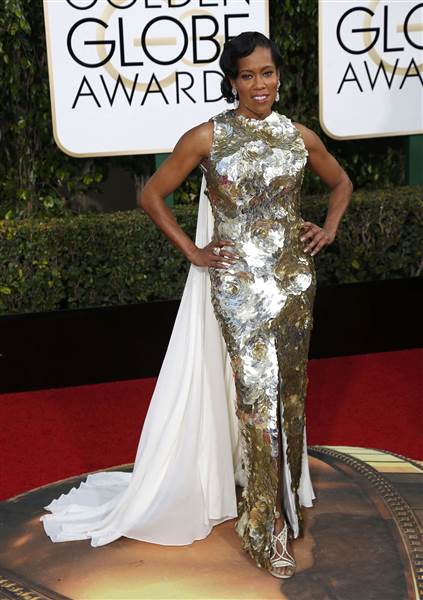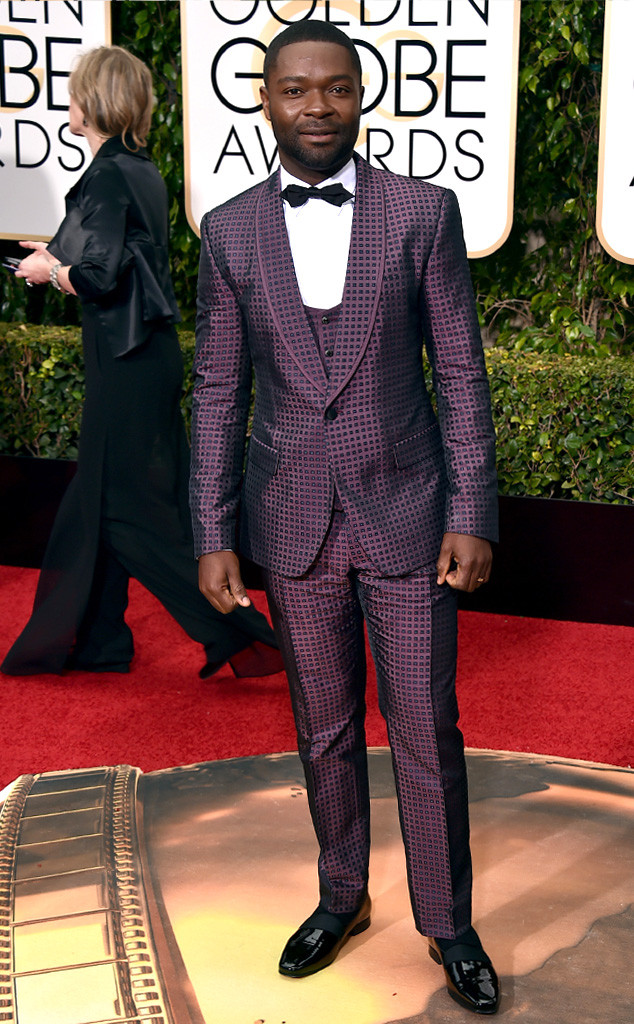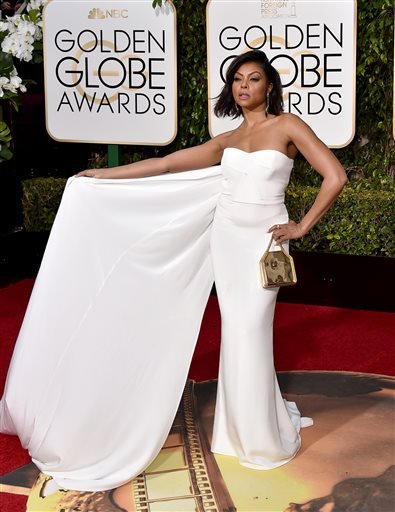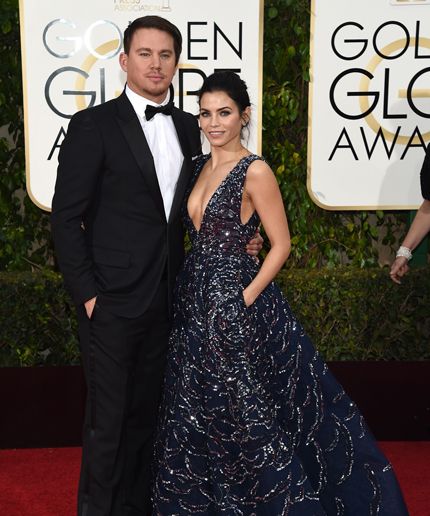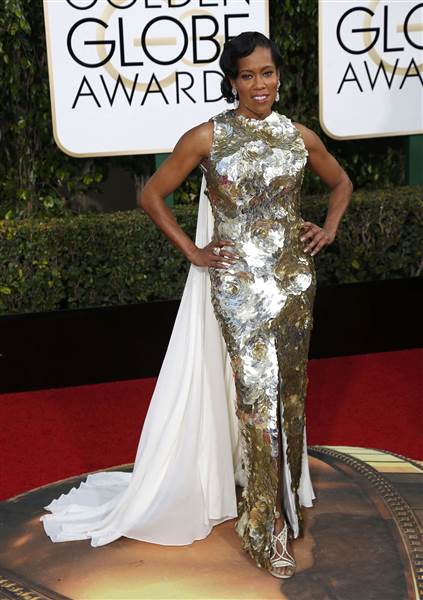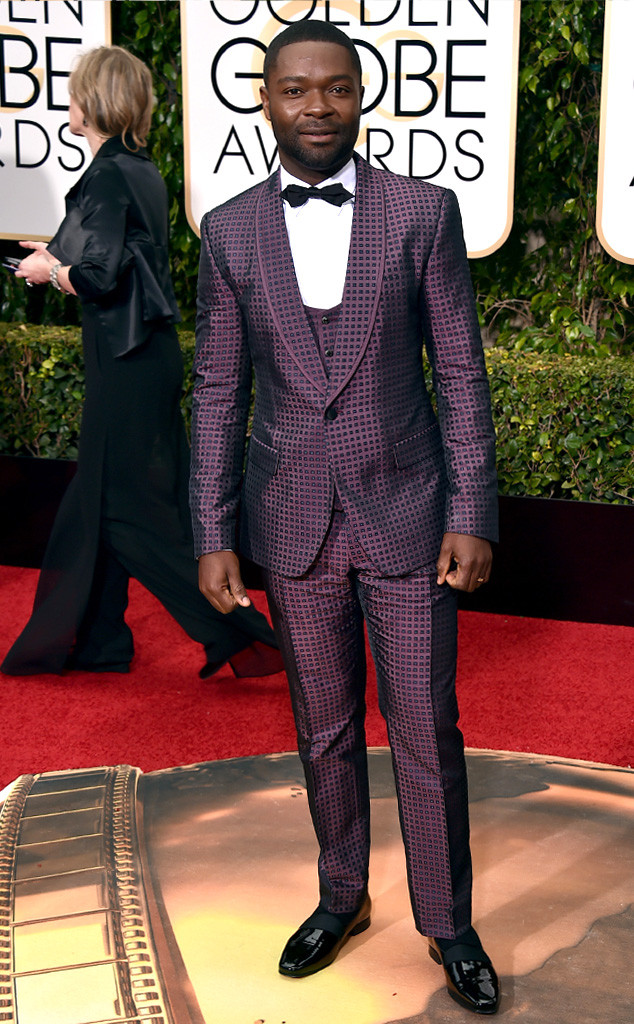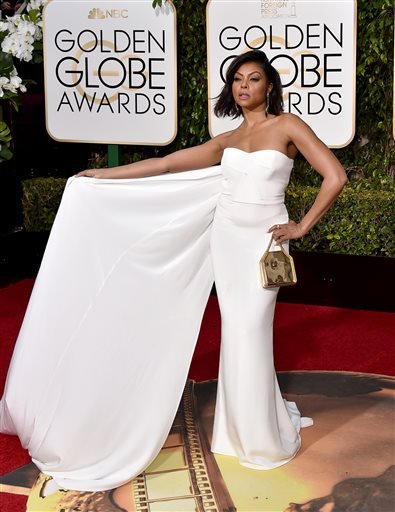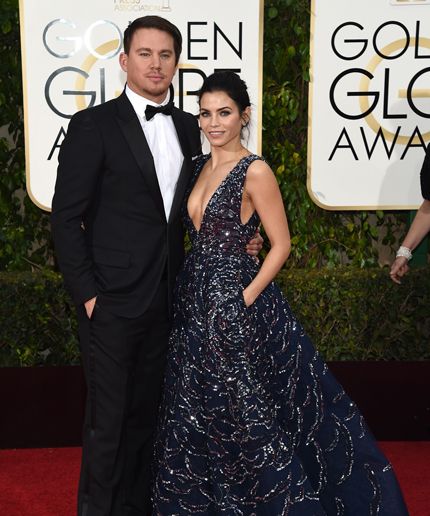 Regina King, it took a moment for me just to be able to see her face with all the reflecting her dress was doing. All I could make out at first was the white cape, making me wonder if she had plans to be on the set of The Next Avengers. David Oyelowo might have kept off the worst dressed list even with his checkered pressing, had he just decided to wear his tie without the bow in it. Taraji P Henson deciding to wear all white had too many wrinkles and bulges with nothing to disguise them. I imagine the bottom of her gown was dirty from being dragged across the ground. Lastly, and the hardest to bear was Channing Tatum and his choice of head and facial hair style. He looked like a real life version of the villain Zorg from The Fifth Element, meets Coraline, with his wife's dress designed to snag and entangle you by the web like patterns on her gown. I wonder, did they aim to look wicked, as in bad, on purpose?